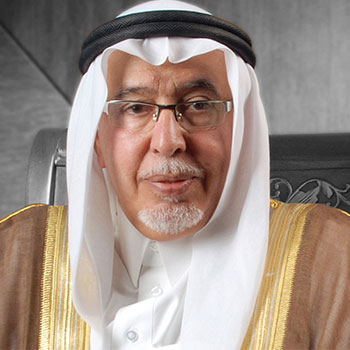 CHAIRMAN'S MESSAGE
From the very beginning we have served as an inspiration for others in everything that we do. With the grace of the Almighty, our success stories have been multiplying and we have been fortunate enough to expand our investments to even more sectors. Our optimum return on investments is still the prime factor that enriches the life of our families in the Kingdom and also that of our investors and partners who have immense faith in us.
OUR MISSION
To leave a positive impact on the environment and the surroundings in which we work. To enhance the company's current and future position through disciplined patterns of behavior built on accuracy, honesty and professionalism.
Know More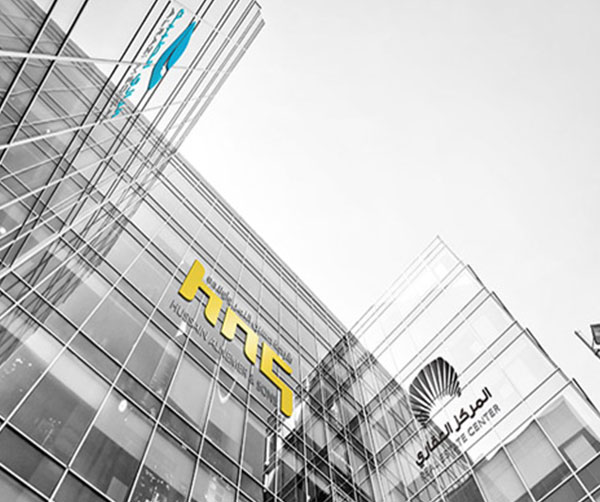 ABOUT US
HUSSAIN & SONS INVESTMENT COMPANY
Hussain Al Nemer & Sons Holding Co. is a vivacious and dynamic company based in the Kingdom of Saudi Arabia. In a very short while, since its establishment, the company has witnessed an enviable growth and gained the lasting trust of customers. All thanks to the Almighty and the strategic planning of the founders who share a passion for excellence.
Know More