AL RAZI MEDICAL COMPANY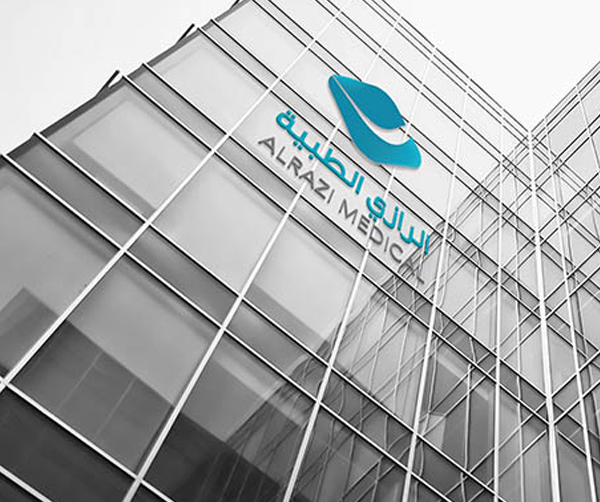 From the very beginning, Al Razi Medical Company has aimed to provide world- class healthcare services using the industry-leading medical solutions, services and products.
Established in 1988, the company specializes in supplying medical equipment to hospitals, clinics, medical centers and medical companies. The company also operates a line of medical showrooms with branches across the kingdom.
We are proud partners of some of the world's leading names.