OUR CONNECTED & INTERDEPENDENT VALUES ...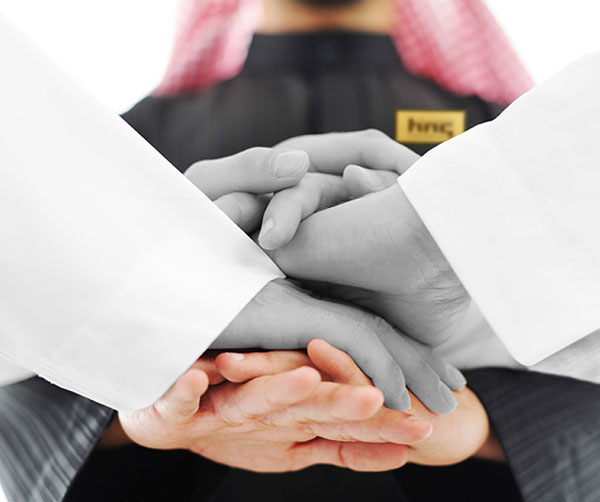 Hussain Al Nemer & Sons Co. seeks to achieve leadership and excellence by adopting all the innovative and initiative ideas that enhance its position as a market leader. We believe that this will not be achieved without the values that every member of the employee believes in. These values are not merely words but buzzwords that form the very backbone of our organization.
THE TRUST
It is not enough to gain the trust of customers, associates and the environment in which we work in, but also to be a source of this trust.
THE RESPONSIBILITY
The spirit of responsibility has always remained an important cornerstone of the company. And it has been meticulously followed across all hierarchies in the company.
THE FAITHFULNESS
Our moral and religious principles precede everything that we do. It guides us and helps us tread honestly in the tasks entrusted to us.
THE SOCIAL RESPONSIBILITY
We are not only committed to our customers but to the society as well and we fulfill our duties with utmost sincerity and integrity.
LEADERSHIP IN A CONTEMPORARY STYLE
A leadership that stays in tune with the times, reinforced by experience, knowledge and ambition, has been at the forefront of the company's success.
THE LOCAL ENVIRONMENT OUR INSPIRATION AND PRIDE ...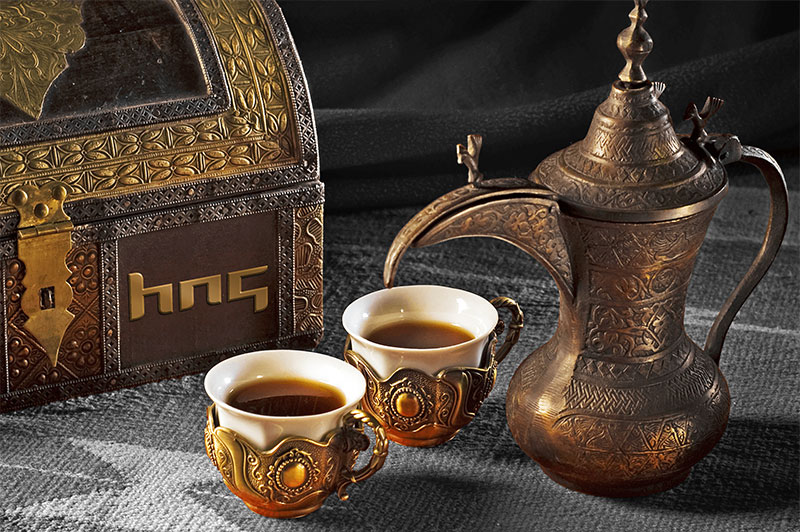 Today, business is no longer limited to the traditional concepts of expansion and making profits. Its objectives and programs include responsibilities towards the society in which the business operates. This is also true with Hussain Al Nemer & Sons Co.
We strive to stay grounded and close to our society, live and interact with them in order to effectively partner in the development of our society.
Social responsibility is an integral part of our company's strategy. It is the fundamental principle for which we harness all our financial aids and human resources in order to accomplish our objectives towards the society.
FLEXIBLE OPERATIONS THAT MAKE A DIFFERENCE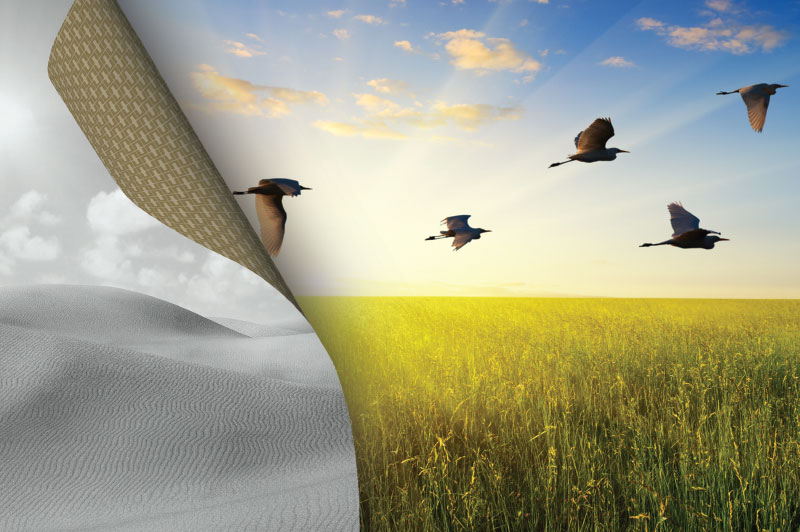 We have an integrated system of processes linking all procedures, through various units of the company, including information management, risk management, human resources and others.
These processes are managed, monitored and analyzed to reach optimum performance in a flexible, professional, highly skilled manner to achieve maximum profits and customer satisfaction.
AN ABSOLUTE COMMITMENT TO CUSTOMERS ...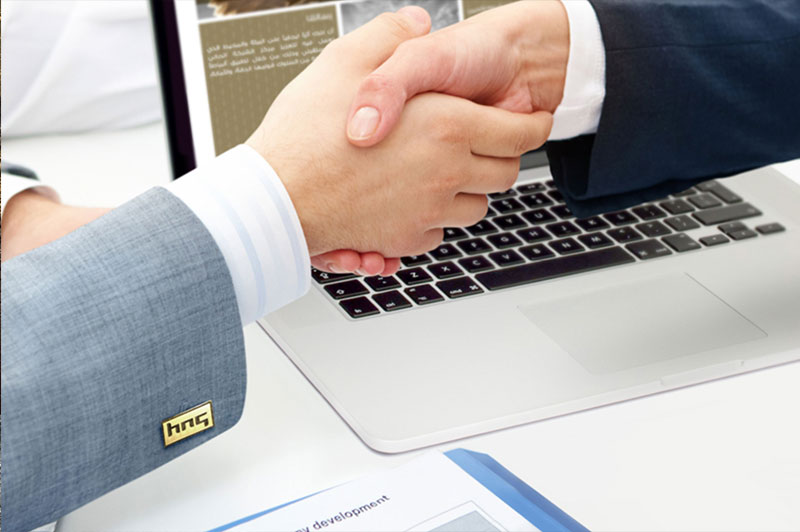 We channelize all our efforts and energies towards strengthening customer relationships and ensuring customer satisfaction. All our departments plan and manage satisfaction programs keeping the customer in mind.
The needs of our customers is a duty that we translate into a reality, in the time they require.
Customer service remains top priority for all our units and each employee is committed to ensuring their complete satisfaction.
MAXIMUM EMPLOYMENT OF RESOURCES ...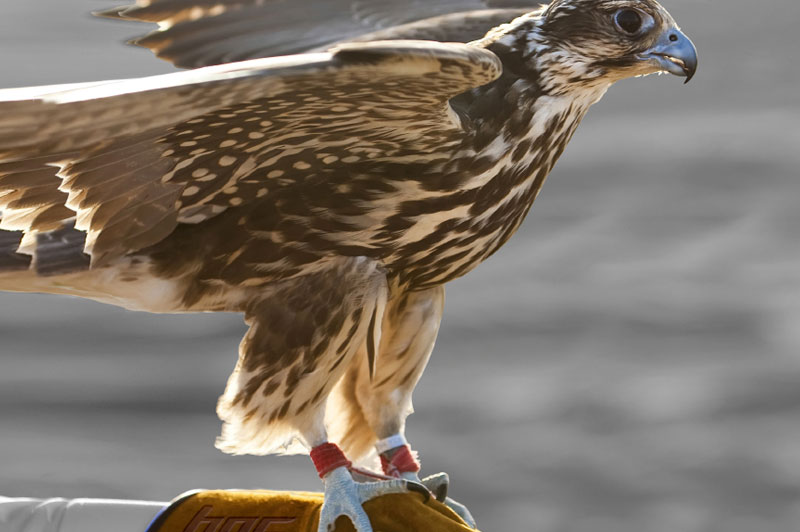 The pursuit of excellence requires the need to employ optimal resources across all levels through providing effective plans that will support better human investment and take advantage of the expertise of our associates.
One of the mechanisms is to identify targets, channel efforts, establish human, administrative and financial structures and investment at the right place and at the right time to ensure continued success and excellence.
Our innovations have created an ideal working environment that believes in teamwork, emphasizes on quality and is better calibrated.
INNOVATIVE SOLUTIONS THAT MAKE A DIFFERENCE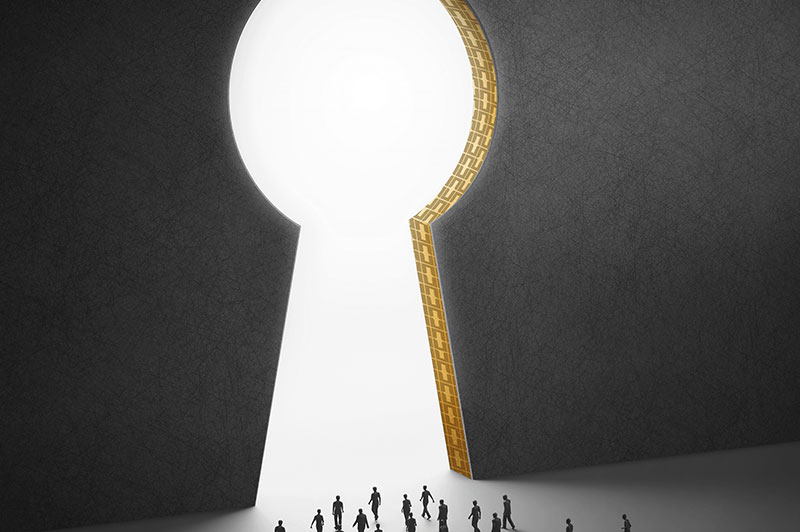 Our innovative solutions are what makes us different and distinguishes us from the others. Since customer satisfaction is given top priority, every innovation and solution is designed carefully around his needs.
These innovations also take into consideration the positive impact it has on the evolution of the Kingdom and put our country at the forefront of global development.
FOCUSING ON A FUTURE THAT WORKS ...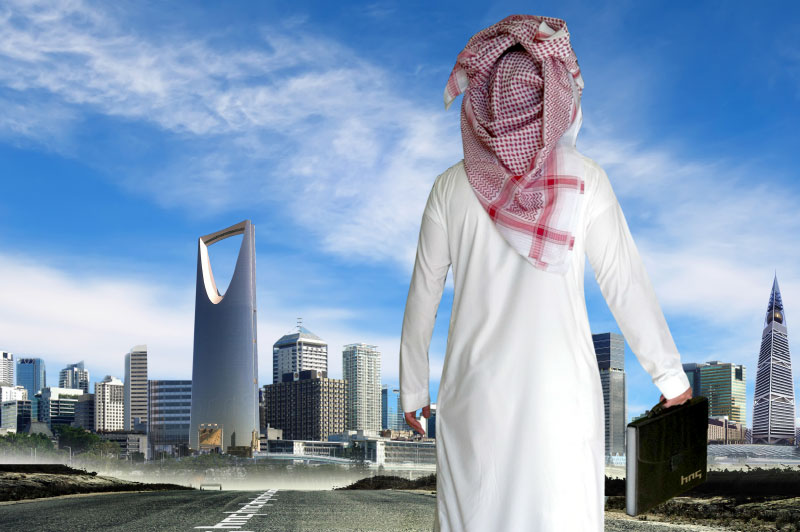 We are well aware of the present, but we stay focused on the future. We plan ahead and draw up landmark achievements that lead us toward our goals.
To achieve that, we follow a long-term strategic plan that analyzes the current situation and accurately predicts the future requirements so we can effectively overcome obstacles and benefit from the opportunities and strengths.