Hussain Al Nimer & Sons Trading & Contracting Co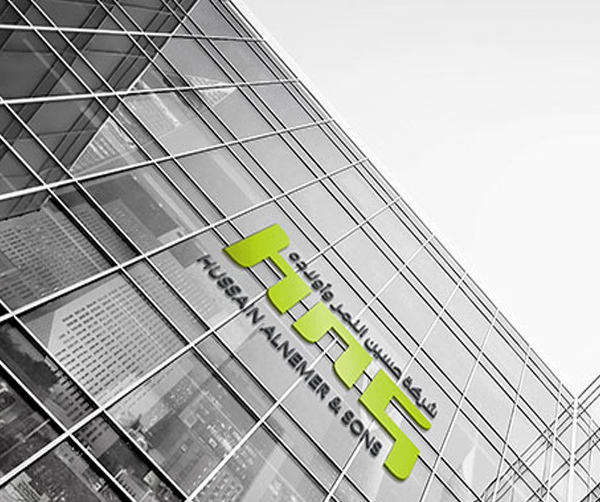 As a company that specializes in the trade and contracting industry, Hussain Al Nemer & Sons Trading & Contracting Company is an established name in urban development, construction and numerous architectural, contracting and civil projects.
Over the years, the company has gained the lasting trust and confidence of its customers through unmatched professionalism, credibility, commitment and work ethics.
The company operations cover various sectors including commercial, industrial and servicing apart from operations and management.